Covid-19 brings changes to the holiday season
It is finally that cheerful time of year when families come together and the streets are filled with lights. While in the past the holiday season has been a joyous time, the devastating events of this year have made this holiday season a different experience. Students and teachers who engage in winter break traditions and activities, have needed to put a halt in their plans in order to adjust.
There are very many holidays celebrated in the winter such as Christmas, Hanukkah, New Years, Kwanzaa, and more. Many of the students here celebrate these holidays yearly, and even have set traditions that are followed. This year is different in more ways than one compared to the past. Some have the rest of their families flying over to the United States to spend time with them, and others spend quality time with the family they have right here.
"I celebrate Christmas and New Years," sophomore Brooklyn Carmona said. "A yearly tradition my family and I have is going to church at midnight on Christmas Eve, and when we get back home, we open one present each together."
Students and their families were not able to stick to their happy usual traditions that have been a part of their lives for as long as they can remember.
"Sadly, we did not end up doing that tradition this year. Because of COVID, we didn't go to church. Not only that, but we ended up opening more than half our presents at midnight. I tried to keep the tradition and only opened one gift, but my family kept telling me to open more, so I gave in," Carmona said.
COVID-19 limited gatherings, shopping sprees, events, and the amount of people who can participate in all of these. Many did not feel the holiday spirit as strongly as any other year. It was as though celebrations were being forgotten as they slowly faded away.
"I didn't really feel like it was Christmas. We still decorated and stuff, but it just didn't feel the same. Whenever December would hit I would usually get so excited and be in the Christmas spirit, but this year just seemed off. I had to order most gifts online instead of shopping with my family because the mall that I would usually go to was too crowded to be safe," Carmona said.
The feelings that came with this uneventful time are mostly negative. People love the holiday cheer that usually comes with winter, but it just did not have the same touch as usual.
"I was sad we didn't get to do our usual yearly tradition. I hope it is up and running again in the new year of 2021," Carmona said.
Leave a Comment
About the Contributors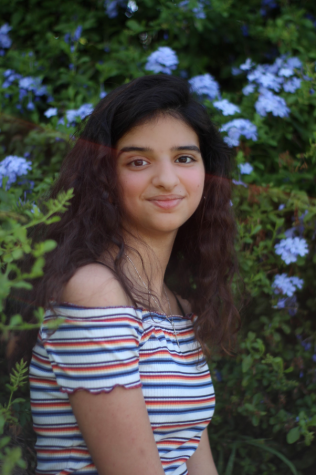 Lara Iskandar, Staff Writer
Hometown

Her parents are from Lebanon but she was born and raised here in Houston, Texas.

Graduating Class 

Class of 2023

What I Do

She...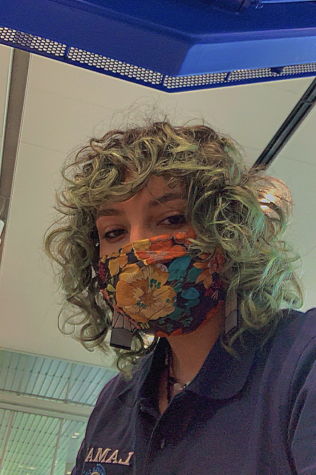 Mace Klein, Graphic Designer
Hometown- Sugarland TX

Class of 2022!

 Mace is doing their second year in graphics for lamar life, providing various graphics, covers, and ideas...