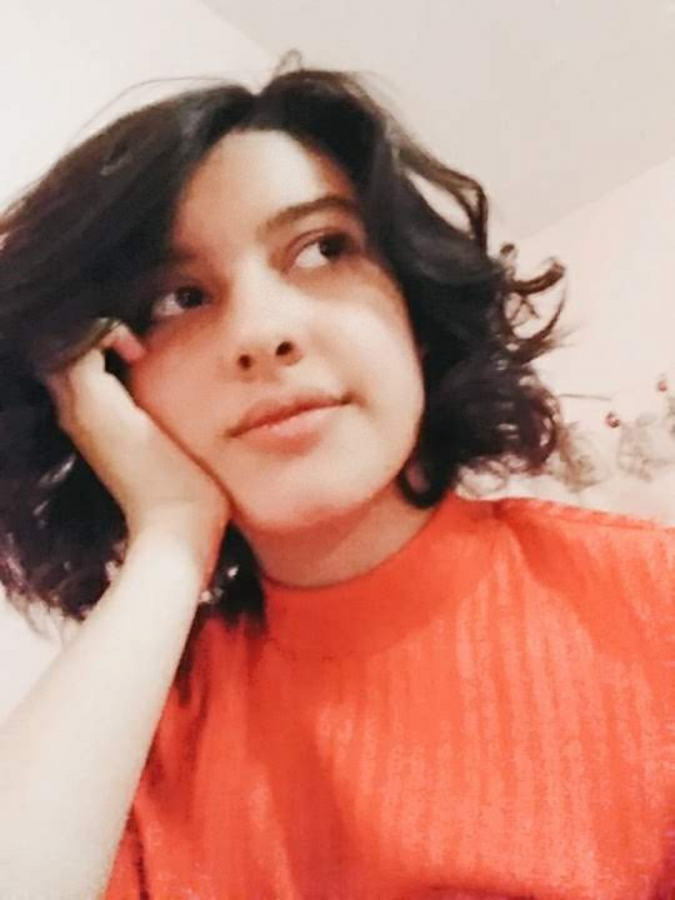 Hometown:
Tampa, FL
Graduating Class:
2023
What I Do 
I do graphic design! I also do illustrative work.
What excites me about Lamar Life
I'm excited for the community aspect of the magazine, especially meeting new people and getting to know the different artistic corners of the school. I'm especially interested in the different forms of artistic expression I may find during the year.
Interesting Fact
Although I'm from Florida, I've never actually lived there. I'm Canadian, Colombian and American, and the longest I've lived anywhere is in Montreal, Canada, for five years.
Most Important Life Lesson Learned
The importance of diversity. Culture is so meaningful to me, and even more specifically, the backgrounds of different people. Mindfulness and awareness of diversity, to me, is key in making good decisions, staying educated, and being respectful towards others.
Favorite Movie
The Grand Budapest Hotel, or I'm Thinking Of Ending Things
Favorite Book
Metamorphosis by Franz Kafka
What I Like About Working for Lamar Life 
I'm looking forward to learning more about graphic design, as well as art!
Ana Torchia, Graphic Designer
Sep 29, 2020

As school moves in, work-life balance moves out

(Media)