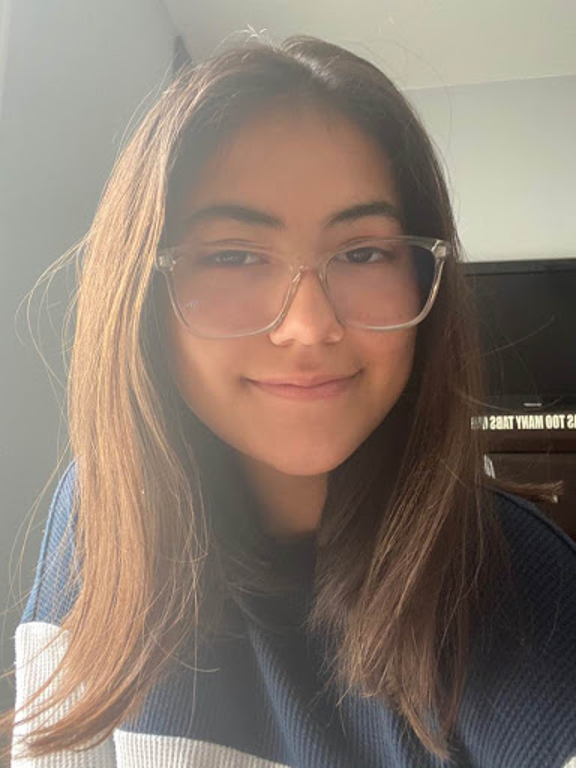 Hometown
Brooklyn was born and raised in the city of Houston, Texas.
Graduating Class 
2023
What excites me about Lamar Life
She is excited about acquiring new skills and meeting new people.
Interesting Fact
An interesting fact about her is that she has visited many places and different countries.
Most Important Life Lesson Learned
"Sometimes letting go is less painful than holding on".
Favorite Movie 
Brooklyn's favorite movie is Ponyo. She used to always watch it with her cousin and little sister when they were younger, and years later she has found the movie again and fell right back in love with it.
Favorite Book
Her favorite book is Life As We Knew It. 
What I Like About Working for Lamar Life 
She looks forward to learning new things in this class, and being able to expand her creativity.
Brooklyn Carmona, Staff Photographer