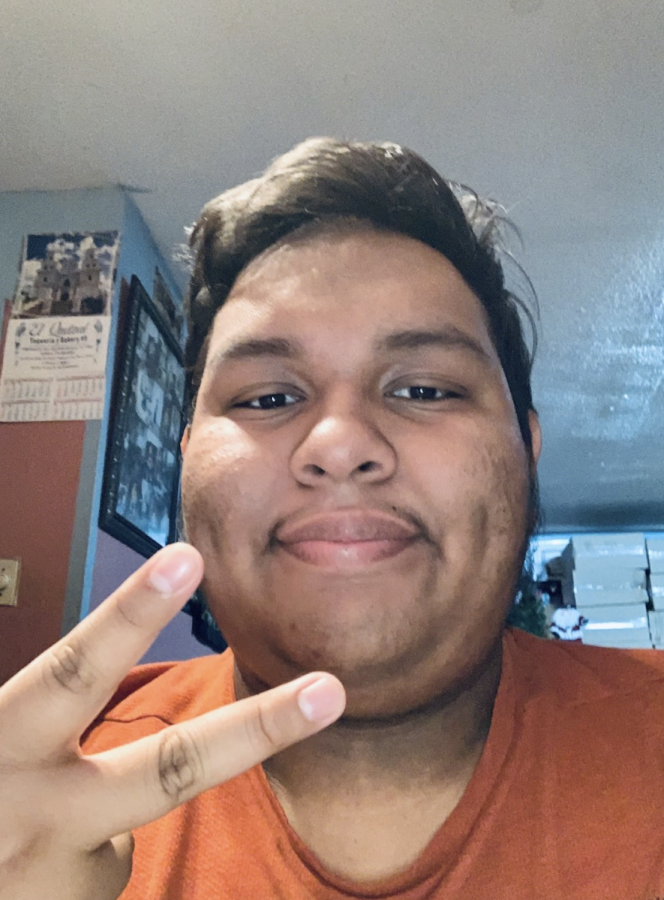 Hometown
Houston 
Graduating Class 
Class of 2022!
What I Do 
Jose is mainly a photographer, but also a graphic designer when needed. 
What excites me about Lamar Life
Jose is excited about Lamar Life because he get to explore content all around him and be part of a magazine to spread everywhere in school or website.
Interesting Fact
Interesting fact about Jose is that he loves to cook and try new food to eat. Also, he likes to learn new things and show the results. 
Most Important Life Lesson Learned
The most important life lesson that Jose is that not everything seems fair. Everyone is different, some work harder than others but pay less, others have a hard time getting a job, because of their race, religion, or don't have the paperwork. There's one thing that Jose learned from his dad, that no matter where you came from, what do and don't you have, is that keep pushing yourself to achieve your goals that you wanted to do. 
Favorite Movie 
Jose's favorite movie is Rush Hour, because is great entertainment, comedy, and action for Jose
Favorite Book
Jose's Favorite book is Empire of Bones by N.D Wilson, because the book is all about adventure, mystery, and more. Like some stories is part Percy Jackson and Indiana Jones.
What I Like About Working for Lamar Life
This will be his 2nd time working for Lamar Life, but this will be his first time helping out with Lamar Magazine. This will be exciting and nervous for Jose, but having faith and attentive will help him succeed.
Jose Ajca, Staff Photographer