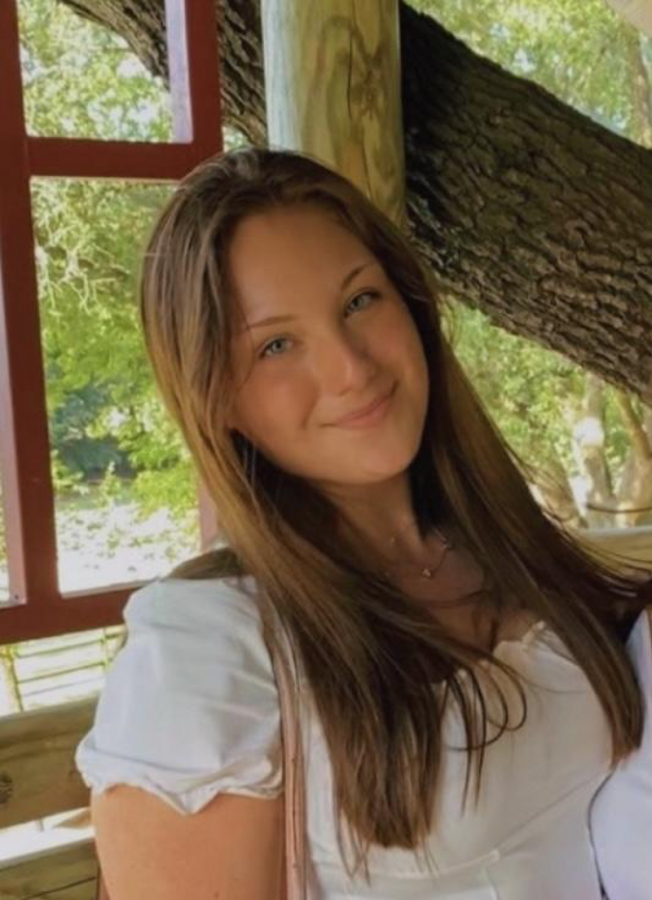 Hometown
My hometown is Galveston.
Graduating Class
My graduation class is 2022.
What I Do
I would like to do a little bit of everything in this class. I am really into photography and designing. I would like to capture interesting pictures of the things people are interested in. Designing has always been an interest of mine because I am really interested in making layouts of spreads.
What excites me about Lamar Life
What excites me about Lamar Life is that I get to meet the new people but that I also get to take some really cool pictures of people.
Interesting Fact
An interesting fact is that I can play the piano and sing.
Most Important Life Lesson Learned
Never care what anyone thinks because in the end all you've got is yourself.
Favorite Movie
My favorite book is Up.
Favorite Book
My favorite book is Paper Towns.
What I Like About Working for Lamar Life
I am looking forward to getting interviews from people I don't know and taking awesome pictures of the things this school year brings.
Kimberly Anderson, Staff Writer