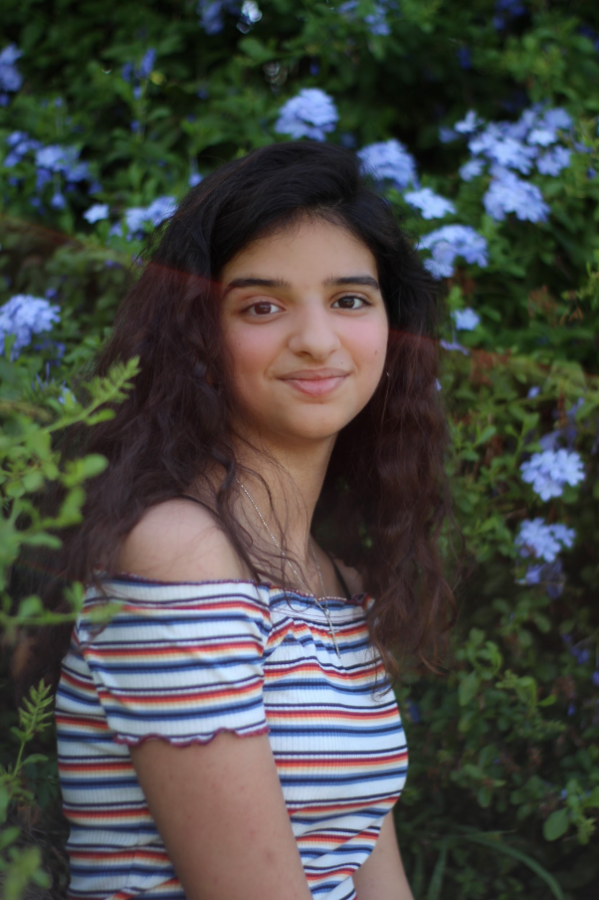 Hometown
Her parents are from Lebanon but she was born and raised here in Houston, Texas.
Graduating Class 
Class of 2023
What I Do
She is a photographer and graphic designer. She brings art and some of the life to Lamar Life. 
What excites me about Lamar Life
She is excited to bring beautiful and attention-grabbing effects and photos to the magazine.
Interesting Fact
She is actually a very open-minded person who learns things quickly and catches on to new concepts easily. She also speaks two and a half languages. 
Most Important Life Lesson Learned
Never chase after people who are not willing to give you as much as you are willing to give them. Nothing in life comes to you without being asked/worked for. 
Favorite Movie 
She has many favorite movies, but one of them is Emperor's New Groove.
Favorite Book
Her favorite books are the Harry Potter series by JK Rowling and the Unwind series by Neil Shusterman.
What I Like About Working for Lamar Life
She didn't know she would be placed in a class like this because she signed up for digital design and photography, but since she's here she wants to contribute to the stories in her own way and help out the school.
Lara Iskandar, Staff Photographer