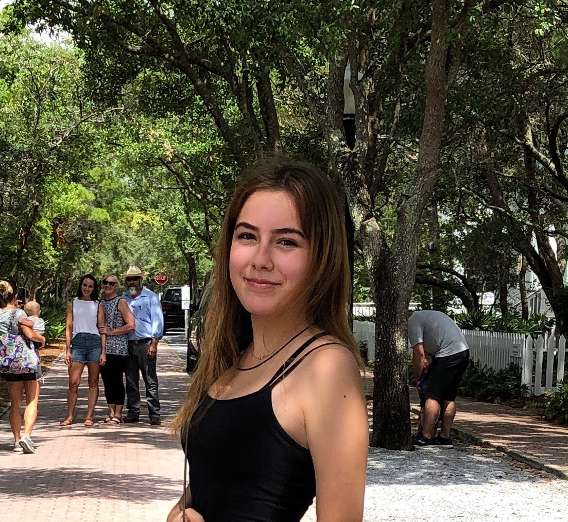 Sofia Puccini was born and raised in Houston, Texas. She is a senior and has been part of the journalism program at Lamar for 3 years. She has past experience at UIL journalism competitions and was part of the yearbook staff last year, where she served as a reporter, took pictures, and designed spreads.
This year, she is excited to continue her print journalism journey by working for Lamar Life Magazine. She aims to assist in many different aspects of publication such as writing, photography, social media, and more. Though the COVID-19 pandemic has drastically changed school life, she believes that it is important for Lamar Life Magazine to have an online presence, and she wants to be a part of the experience.
She speaks both English and Spanish, and has enjoyed writing from a very early age. She hopes to go to the University of Texas at Austin upon graduating from Lamar.
Sofia Puccini, Staff Writer