Among Us surges in popularity among students
Recently, the video game Among Us has skyrocketed in popularity, reaching over 217 million downloads on mobile devices.
The premise of the game is to figure out who of the group is the "imposter" while the "crewmates" complete their given tasks. The imposter's goal is to kill the crewmates.
"It is so simple yet so complex in a way," junior Nelson Saravia said. "It is like a murder mystery game, but at the same time you have to do certain tasks in order to win."
One of the reasons that Among Us has become so popular amongst students is because it allows groups of friends to play together online, which is especially important because this means friends can safely play together during the pandemic.
"I love Among Us because I can play with my friends while we are quarantining at home," junior Kathryn Stone said. "It is a great way to bond and have fun."
Not only does Among Us allow players to game with their friends but it also allows people to play with people from all over the world.
"Sometimes I join games with random people and it's cool to play with people that don't live in Texas or even the US," Stone said.
Another reason for Among Us's recent success is because of the strategy and problem-solving involved in the game.
"It connects us in a way that makes us work together and solve problems," Saravia said. "A lot of people have strategies while playing. That is what makes the game so appealing."
Leave a Comment
About the Contributors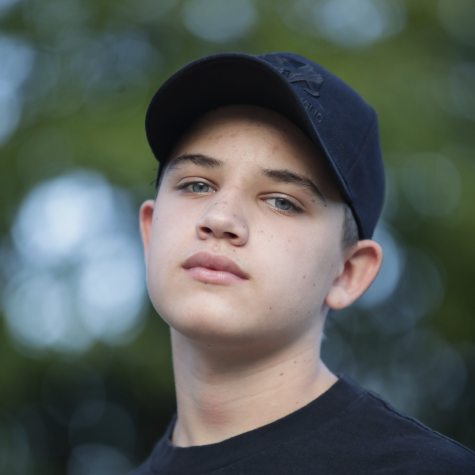 Sean Pracht, Staff Writer
Hometown

El Paso, Texas

Graduating Class 

2022

What I Do 

Graphic Designer

What excites me about Lamar Life

To see how a magazine...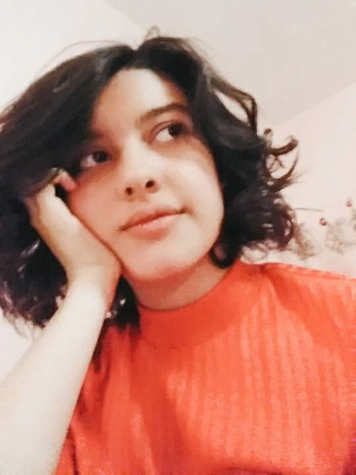 Ana Torchia, Graphic Designer
Ana Torchia is a Junior at Lamar High School, graduating in 2023, and has spent one year as a graphic designer for Lamar Life Magazine. She is interested...