New Program: Child development class helps students learn new hands-on skills
The child development care center is a new program for staff and students. The facility is for children of staff and students to learn childhood development in a hands-on format. Students are taught with in-person experience and teachers are provided a free daycare for their children. This school year is the first year there has been a childcare center attached to the child development classroom.
"In child development they learn from prenatal all the way through until school age children," child development teacher Jennifer Scholz said. "Our goal is for them to understand the development of a child as they get older and the different milestones you need to be looking for."
A child development class can follow a student throughout their entire life, whether they have children of their own or are caring for children of others. The Child Development Center is a great addition to the school, benefiting both students and teachers.
The school's daycare also benefits with the child development program due to the learning opportunities.
"The number one reason that we are there is because you all have a CD program that benefits early child development and we serve as a lap school for you all," daycare director Lorraine Gibbs said.
Although the child development class was intended to involve co-learning with the daycare, there have been complications due to the pandemic.
"If we were face-to-face and the daycare was fully functioning it would be nice to let my kids observe those kids playing that way," Gibbs said. "They could tie with the lesson and observation together."
The students were not able to have the full learning experience that comes with interacting with children in the daycare, due to the pandemic. Hopefully, this will be possible for next year.
"There is a difference between reading in a book and going into the lab and being able to demonstrate the skills that you have learned," Gibbs said.
This addition to the school will continue to benefit the students and teachers throughout the rest of their lives.
"My goal is for them to be better caretakers if it is their child, another child, or working with children," Scholz said.
Leave a Comment
About the Contributor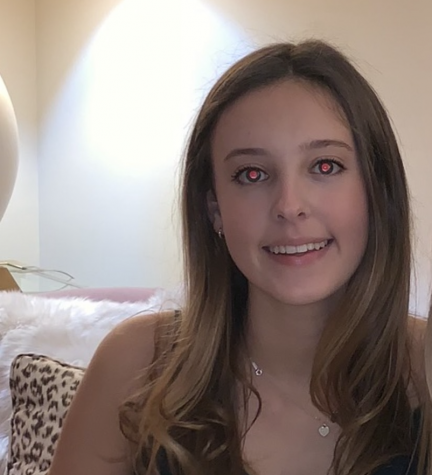 Kane Kinney, Staff Writer
Hometown

Houston, TX

Graduating Class 

2022

What I Do 

Writer, photographer

What excites me about Lamar Life

I am excited about...