Paving the way for the future: Franklin Wu fights for climate change
For most students, balancing school and a social life is hard enough. However, sophomore Franklin Wu has no trouble balancing extracurriculars. Wu not only participates in tennis and debate at school but also fights for climate change as a social activist outside of school. 
Wu is in charge of overseeing the youth side of action in an organization called the Citizens Climate Lobby. 
"The goal of our organization is that we are trying to build political will for carbon pricing. That is basically a policy to place a fee on things that have carbon emissions and that would drive down carbon emissions over the next ten years to reach the parish temperature target," Wu said. 
It was his own life experiences that got Wu into the fight for climate change. 
"Definitely as a Houstonian, looking at events like Hurricane Harvey which was one of the third major floods in the past three years," Wu said. "It was something that affected me on a personal level, and I think that that's what got me involved in the beginning. Seeing the devastating impact that floods have, especially on us Houstonians." According to Wu, one of the most difficult aspects concerning youth involvement in activism is bridging the gap between youth voices and adults. 
"We are representing what our generation wants and our desires are what's going to build the future. We are going to compose what is going to happen in terms of policy for the next decades as we grow up and fill those positions," said Wu.
However, it is not always easy to balance school work and a social activism career.
"I have to adapt to that situation which may involve rescheduling and finding better ways to incorporate student life," said Wu.
Wu believes that it is crucial for our younger generations to step up and join the climate cause because it will end up falling on our hands in the future. 
"In terms of inheriting this very polluted environment and rising ambitions I do think it is something we should be worried about," Wu said. "The urgency of the issue is going to lie in our hands because what the adults are doing right now is not going to be enough."
Leave a Comment
About the Contributor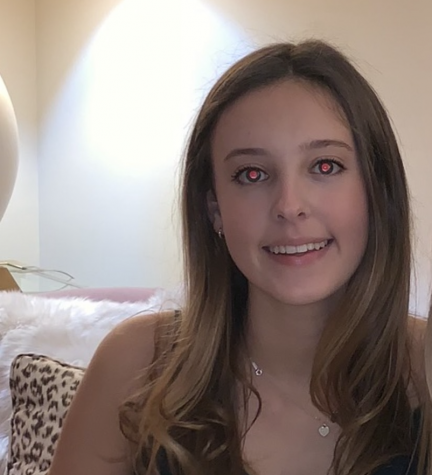 Kane Kinney, Staff Writer
Hometown

Houston, TX

Graduating Class 

2022

What I Do 

Writer, photographer

What excites me about Lamar Life

I am excited about...