Graves approves food delivery during lunch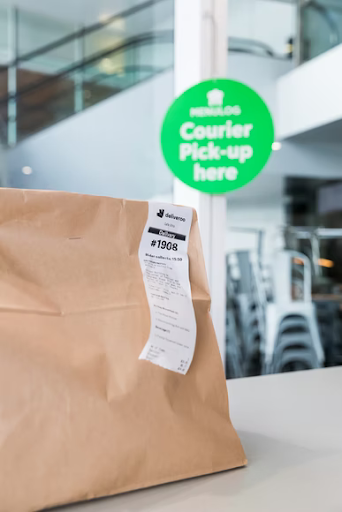 Students are now permitted to place food delivery orders during lunch, provided they adhere to the following guidelines announced by principal Rita Graves:
• Students who would like to order food may do so for delivery between 11:45 a.m. and 12:30 p.m.
• Deliveries are only allowed in the Transit Center. Students should meet the driver in the Transit Center during the designated lunch period.
• Students may not leave class to pick up deliveries early.
• Students may not miss any class time after lunch because deliveries came late.
• Deliveries at any location other than the Transit Center will be confiscated.  Students may not meet delivery drivers in the West lot, along Westheimer or along Eastside. We cannot provide supervision and it becomes a significant safety concern.
• Students may not leave campus during the school day.
In the past, students have ordered food for delivery and met the drivers off campus, which presented a safety concern. Graves has compromised with the students by allowing them to order food for delivery to the Transit Center instead of off campus. 
"Food delivery by delivery app drivers is very difficult for us to manage and is a safety concern for campus," Graves said. 
Designating the Transit Center as the drop off point for deliveries has increased safety, and students do not seem to have any concerns when meeting drivers there.
"I personally don't have any concerns for my safety," sophomore Maddie Mark said. "I always bring my friends with me to pick up the food and there's usually people around too."
Students do however seem to be concerned about delays in the food delivery. While the majority of the time the food has been delivered on time, there have been instances where it arrived late or was delivered to the wrong area.
 "Once it took 40 minutes to get the food to school and it was dropped off in the wrong place," Mark said.
"Some people get confused on where to go when dropping off food," sophomore Fiona Massey said.
All in all the process has gone smoothly since it began Sept. 13, thanks to the students following the guidelines set out by Graves.
"From everything I've seen," Mark said. "The people that order food go out to the Transit Center, wait for their food, then get their food and go back to their tables. I haven't seen anyone doing anything different."
Leave a Comment
About the Contributor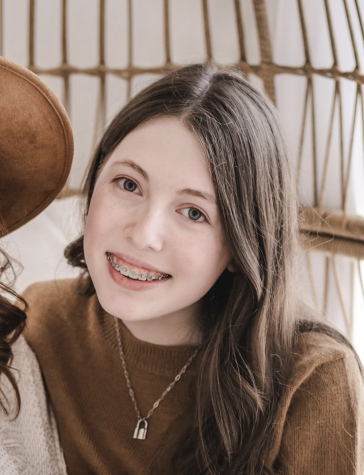 Elise Barnette, Staff Writer
Elise Barnette is a sophomore at Lamar High School and this is her first year in Lamar Life. She's mainly interested in photography, social media, and...