Sophomore wins Climate Change Design Contest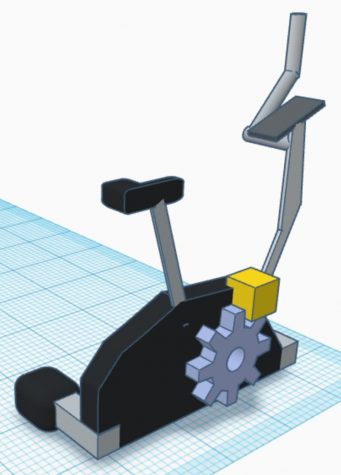 Sophomore Soumil Goyal recently won the top prize from the Houston Climate Resilience Design Challenge and Youth Leadership Summit, earning $750 for his environmentally-friendly power generator.
During the contest, which was sponsored by the National Wildlife Federation, Goyal only had 45 minutes to develop a product for climate change resistance, design for the product and a presentation, which he would present to a panel of judges. 
"My thought process was, I didn't want to make any of the classic things that all the other kids make," Goyal said. "I wanted to do something that would connect to all the people that would use it."
In just 45 minutes, Goyal created a design for an exercise bike that would generate electricity to charge a phone or computer. 
"A wind turbine, you spin it, and then it creates electricity," he said. "In my case, you bike on it, and it creates electricity, so when you cycle on it, it could charge your phone. It also has another benefit of keeping people fit."
Not only did Goyal win the top prize, but he also won $750 to build and implement his design at school.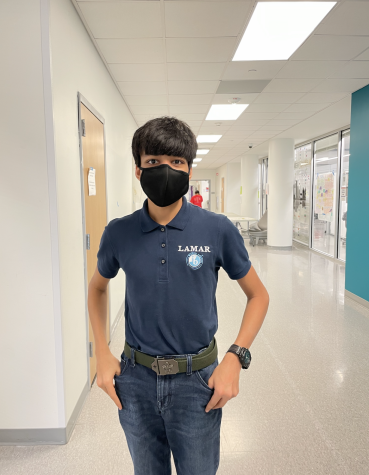 "I felt quite happy," Goyal said. "I thought, 'Wow, okay, now I've made a great impact.' These people are professionals from the National Wildlife Federation, so if they think that your idea is worth the money, then it makes you feel good because you're only a high school kid!"
To enter the contest, Goyal had to be sponsored by a teacher or administrator. After emailing Dr. Raymond Cain, an assistant principal, Cain agreed to sponsor Goyal.
"I couldn't deny him that opportunity," Cain said. "This is an IB World School and to have a student from this campus, actually participating in these kinds of risk-taking opportunities, things that have great levels of integrity, all of our IB attributes and characteristics. If he's willing to put himself out there, then I knew I had to support him."
When Cain found out Goyal won, he was ecstatic. 
"He was finished and they called for me on the radio; I came running," Cain said. "I thought something had gone wrong but it was alright because he actually won! That means the world to me and I am really, really proud of him. I know he's going to do great things."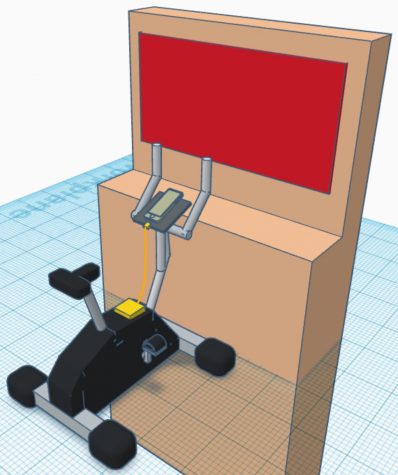 Leave a Comment
About the Contributor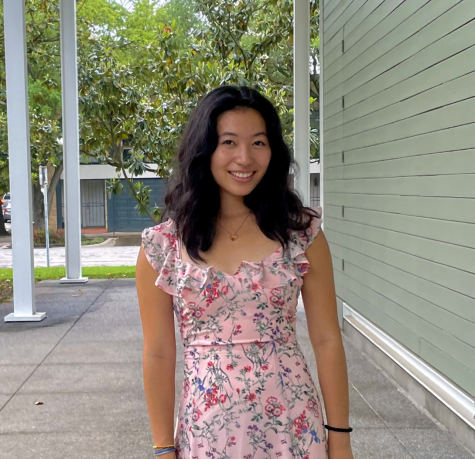 Lauren Koong, Editor-In-Chief
Senior Lauren Koong is in her fourth and final year as Editor-in-Chief of Lamar Life. As a journalist, she is excited to use writing to impact her community....