Teacher Spotlight: Ms. Duggan
Language and Literature II teacher Kayla Duggan is in her second year teaching after being inspired by her own high school teachers to pursue the career. 
"I love this subject," Duggan said. "The content is super fun to teach and my sophomores are amazing." 
She aims to help her students with anything, even if it doesn't relate to school. She cares about her students and wants to make sure that their sophomore year is a successful one. When students come to her classroom, she wants them to feel welcomed and be excited to learn.
"She is nice and easy going," sophomore Clarita ContrerasEspitia said. "Her classroom is a very relaxed environment." 
When attending her class or seeing her around the neighborhood, students love the positivity Duggan puts out. Whether it's early in the morning or towards the end of the day, she always has a smile on her face. She makes sure that when her students come to class, they do their work while still enjoying their time.
"I'm especially excited to go to her class because the assignments are engaging and fun," sophomore Ashley Collins said. 
There are some things Duggan enjoys about teaching and others she finds challenging. While she loves being able to teach her students and see them learn and grow at the same time, it poses some challenges when it comes to grading large assignments.
"The biggest challenge is definitely having to grade 200 essays every couple of weeks," Duggan said. "I love to read my students' writing but I want to make sure that everyone gets their grade as soon as possible, so it takes a lot of work to get that grade to them on time."
This shows how much she truly wants her students to succeed in her class. 
"Her kindness and the way she helps others is my favorite thing about Ms. Duggan," Collins said.
Leave a Comment
About the Contributor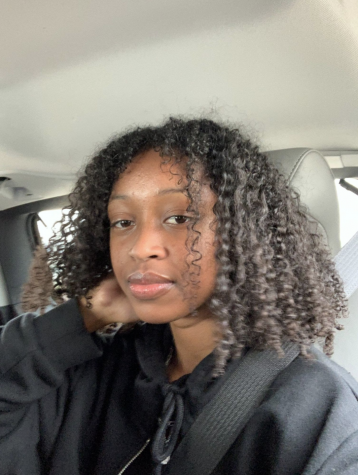 Elizabeth Kortum, Staff Writer
Elizabeth Kortum grew up in Ethiopia before coming to the U.S at the age of six. Once she graduated elementary school, she went off to Pershing Middle...