Shelby Hicks named Teacher of the Year
After graduating from college, Shelby Hicks went and taught at an international school in Madrid Spain. While she was there, she taught English, Science, History and Art class, as well as their woodshop class. Now, she is the English teacher for the neighborhood 11B students. 
"Her energy in class is my favorite thing about her, there's not a dull moment," junior, Mika Meissner said.  
Teachers aren't always recognized for their contribution to students' learning. They help students attain information, and expand their learning on different topics. Hicks has been at Lamar for six years. She was recently awarded the Teacher of the Year award, which gives recognition to outstanding teachers. The effort she puts into making sure her students understand what's going on in her class, as well as the hard work she puts out into this school truly shows how much she deserves this award.
"I feel very proud to be considered teacher of the year this year," Hicks said. 
Mentors allow people to communicate and learn from each other.They see where you need to improve and assist you along the way. During her teaching career, Hicks has had some amazing mentors that have guided her. They taught her valuable skills which have helped her grow as a person and as a teacher. By supporting her every step of the way, they lead her to be an amazing teacher, which contributes into her winning the teacher of the year award
"One of the aspects that I love about this career is that every year, even every day is a different experience with new rewards and challenges," Hicks said. 
When students attend her class, Hicks ensures that her class is fun and enjoyable for them. By doing something different every class, she focuses on making the class entertaining, and strives to have her class be a place where the students are excited to come to. She keeps the students engaged by picking out books that they are interested in reading, as well as giving the students several different topics to talk about.
"I want my students to read books that are relevant to both their lives, and what's going on in the current world," Hicks said.  
Leave a Comment
About the Contributor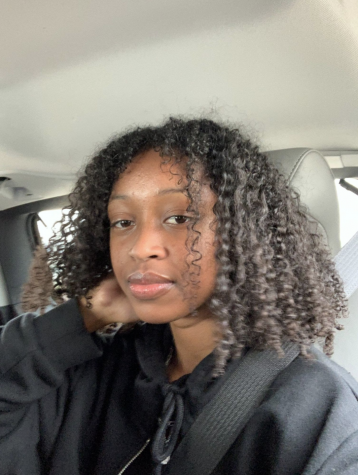 Elizabeth Kortum, Staff Writer
Elizabeth Kortum grew up in Ethiopia before coming to the U.S at the age of six. Once she graduated elementary school, she went off to Pershing Middle...