Social distancing disrupts the senior class
The class of 2020 reflects on what they lost and how they plan to move forward
It's no secret that COVID-19 has changed life for everyone and in schools all around the globe, the virus is affecting plans that high school seniors have been waiting for for years.
Activities and events like prom, after-prom and graduation are normally things that students anticipate and are widely regarded as some of the most important moments for young adults. Sadly, due to the social distancing and quarantining rules, those events have been cancelled or are being changed, leaving many seniors upset.
"I'm devastated," senior Emma Amundsen said. "These are activities that me and my student body were looking forward to since freshman year and will now not get to experience."
The cancellation of events like prom was starting to be expected when social distancing rules started to be put in place.
"I definitely wasn't surprised but it definitely bummed me out," senior Will Derden said. "I've never been a big party person, but I was looking forward to having this big classic high school prom experience."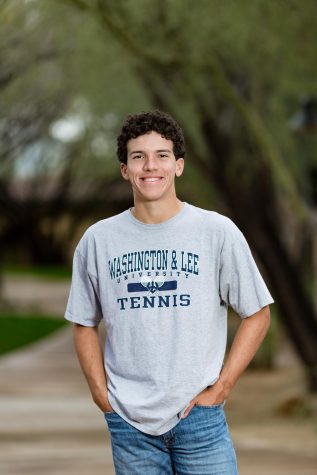 Activities like athletics have also had to be cancelled or postponed.
"I play tennis," senior Joshua Rassin said. "Our district, regional and state tournaments were cancelled."
With things like sports or other extracurriculars such as band or theater, seniors had to give an early goodbye to the peers that became more like family.
"I've been pretty involved with theater over my time at Lamar," Derden said. "So it's really sad that I'm not gonna be able to finish high school with those kids. They are like my family and I'm gonna miss them a lot."
Some students are still holding out hope that graduation will be able to happen as it normally does, though the fear is still there.
"I am worried about graduation," Amundsen said. "This is something that I was really looking forward to. I was really looking forward to the ceremony and walking across the stage but now it seems like that won't happen and it is sad."
Seniors are trying to remain positive throughout it all.
"Staying positive is difficult," Rassin said. "But when I think about my problems they seem miniscule compared to those who are losing their jobs and getting sick."
Some are taking the time at home to be with their families and work on hobbies.
"I'm using this as an opportunity to spend more time and write more music," Derden said. "Hit me up on Soundcloud @Wednesdaykid."
Others are making plans for after quarantine to make up for what was lost.
"Me and my friends do plan to get together once it is safe to and celebrate our accomplishments," Amudnsen said.
The class of 2020 has been hit hard but they are continuing to remind us all that the Texans spirit can't be crushed by the Coronavirus!
Leave a Comment
About the Contributor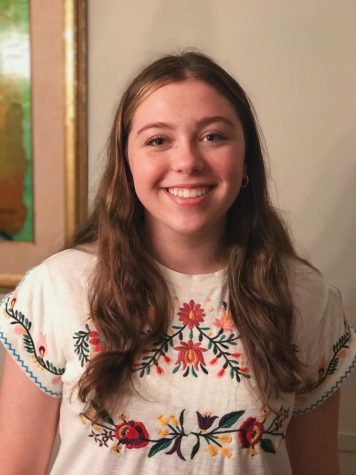 Kathryn Stone, Assistant Editor
Senior Kathryn Stone is in her third year on staff as assistant editor for Lamar Life. She enjoys writing opinion pieces (her Cats review is her favorite...