Seniors' last season is cut short due to COVID-19 pandemic
Seniors react to their last spring sport season getting cancelled
The cancellation of school due to the coronavirus does more than just postponing the school year.
It was the beginning of March and spring sports were in full gear. Senior and water polo team captain Lily Knipe was excited for the rest of her senior season, especially the district tournament.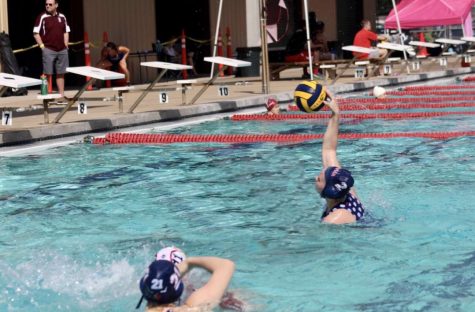 "I was really looking forward to making it past districts, to the regional tournament and then hopefully going to the state tournament like we did my freshmen year," Knipe said.
Knipe is not alone in her feeling of disappointment. After playing for four years on the team, players were distraught when they heard that their last season of their high school sport had come to an end and they did not even know it.
"I couldn't believe it, I was shocked," senior baseball player Alan Diaz said.
Last year, the baseball team made it deep into the playoffs, bleaching their hair in celebration.
"I was looking forward to repeating what we did last year and maybe even getting farther in the playoffs and bleaching our hair as a team," Diaz said.
Many seniors could agree that the worst part of the cancellation was not knowing what was coming.
"It really didn't hit me until a few days later," Diaz said. "I just wish that I could have batted one more time knowing that it was going to be my last."
Senior soccer captain Justin Burke was just as mad about the end of the soccer season.
"I was very upset," Burke said. "I kind of got robbed of my senior season going into playoffs."
Burke agrees that the worse part was not realizing that the season was over when it was.
"I was really looking forward to being alongside my friends on the field playing out our last games together," Burke said.
Coronavirus has put an early end to many seniors last year of playing at Lamar and for some it could have been their last time playing ever.
"Our seniors had no idea that the Thursday before spring break would be our last high school match ever," Knipe said.
For many of these players, their sport was something that they played and loved to do all throughout their life and their senior season was something that they could not wait for.
"I have been playing soccer since I was 3 years old, so for 15 years now," Burke said. "Of all seasons this was supposed to be the best and I am just so disappointed that I did not get to finish it."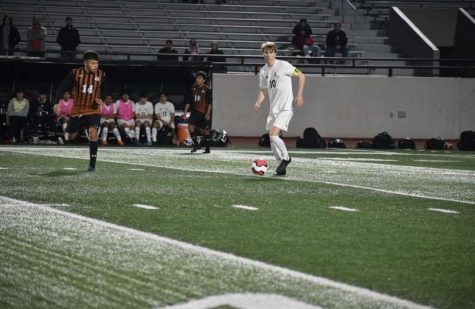 Leave a Comment