COVID-19 outbreak leaves many students jobless
COVID-19 has had an undeniable impact on the student body as a whole and many students are adjusting to the new norms.
With businesses shutting down amid health concerns, many students who were working are now being laid off or fired as the economy shuts down. Sophomores Alex Yusim and John Stone both lost their jobs due to the Coronavirus crisis.
"It has definitely been an adjustment," Stone said. "I am very bored most of the time and I really just want it to end."
Yusim had a similar attitude towards the quarantine.
"Coronavirus has affected me because I have not been able to work or hang out with friends," Yusim said. "Not being able to do anything has been boring and I just want to go out and do something."
Yusim worked in local restaurants to save up some money but was let go after the mayor shut down the service industry.
"I worked at a restaurant before the virus came to Houston and when the restaurant stopped letting people eat in, I got fired. I was working to get some extra money to save up and to have something to do," Yusim said. "Now that I'm in quarantine I cannot really do anything or save anything, it's just boring."
Stone was also working for a little extra money.
"I was working because I just wanted money," Stone said. "I don't need the income but I enjoyed earning my own money."
Yusim losing his job has negatively affected both him and his family, causing additional tension.
"My parents are also being affected so Coronavirus has really caused a lot of stress in both me and my parents," Yusim said. "We all are ready for this to end and for everything to get back to normal.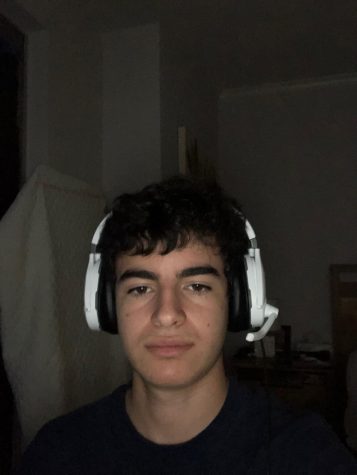 Luckily, Stone's family was not as badly affected.
"Losing my job really hasn't affected my family at all," Stone said. "We didn't need the income, so it really wasn't a huge change to my whole family Both my parents work from home now, and my brother is staying with us while his college is closed. We all generally have the same feelings about quarantine and the virus."
Both Stone and Yusim hope to start working again soon.
"What I miss most about work is the fact that it was something to do and the money I got from it. I liked the other employees too," Stone said. "I know the other high school students that work there aren't working there for right now. Once the quarantine is over I'm assuming most of them are going back to work there however."
Yusim was also looking forward to getting back to work.
"I hope we can all get back into the normal routine and back to work," Yusim said. "I look forward to seeing all my friends and coworkers and starting to start saving again. "
Leave a Comment
About the Contributor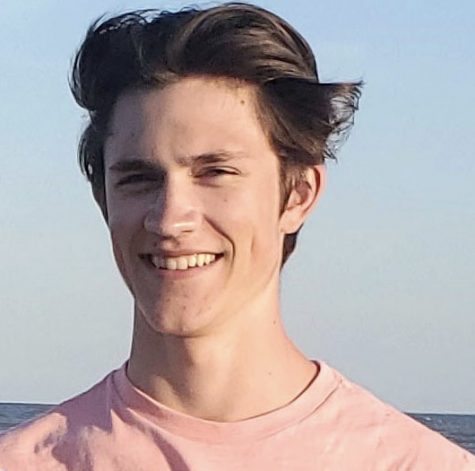 Mason Hartley, Photo Editor
Hometown

Houston, TX

Graduating Class 

2021

What I Do 

Photography Editor/Assistant Editor

What excites me about Lamar Life

I enjoy...